Welcome to Third Grade and Lincoln Street School!
I am so glad that you are part of our class this year and I am looking forward to a wonderful school year filled with lots of learning and lots of fun!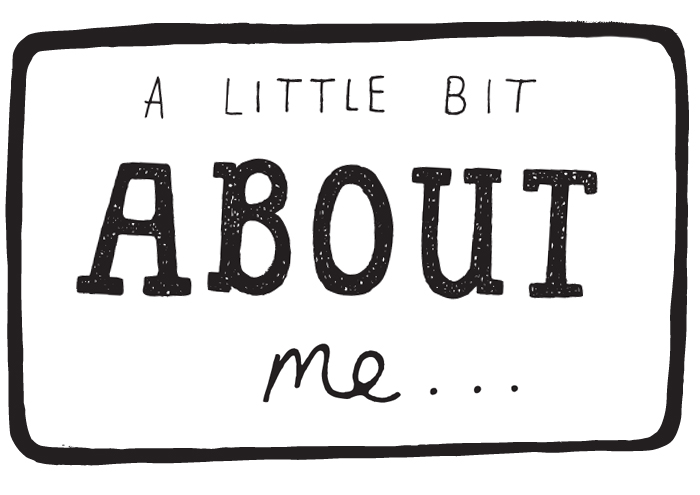 My name is Mrs. Harrington and this is my seventh year at Lincoln Street School and my third year as a classroom teacher. I am a resident of Exeter and have lived here for about 14 years. Before living in Exeter I lived in Massachusetts, Texas, and the Lakes Region of NH. My husband is Brian and we have three children, Ryan, Hailey, and Jack! We have a rescue dog named Rachel. I love spending time with my family and friends, coffee, home improvement projects, and Taylor Swift!
This year we will be learning about simple machines, space, immigration, biomes, and many other science and social studies topics. I am excited to share with you what our classroom is like during our Open House on Thursday, September 20th.
We order books through Scholastic Book Clubs. I will send home monthly flyers and you can order through the flyer or online. Our online class code is PRD7B.
https://clubs.scholastic.com/
If you need to reach me before please feel free to contact me at jharrington@sau16.org or 775-8879.